Beach & Garden Bungalows
High quality accommodation ON MATIRA BEACH
Those two bungalows are the combination of local know-how and the use of noble materials.
Their rounded shapes give them an atypical and unique hidden.

The Iti bungalow with a capacity of 3 people is ideally located and offers the unique experience of waking up every morning with a beautiful view of the lagoon.

The Nui bungalow has a maximum capacity of 4 people. It has a nice private gazebo and garden where you can have lunch and also relax on transat.

Live a daydream !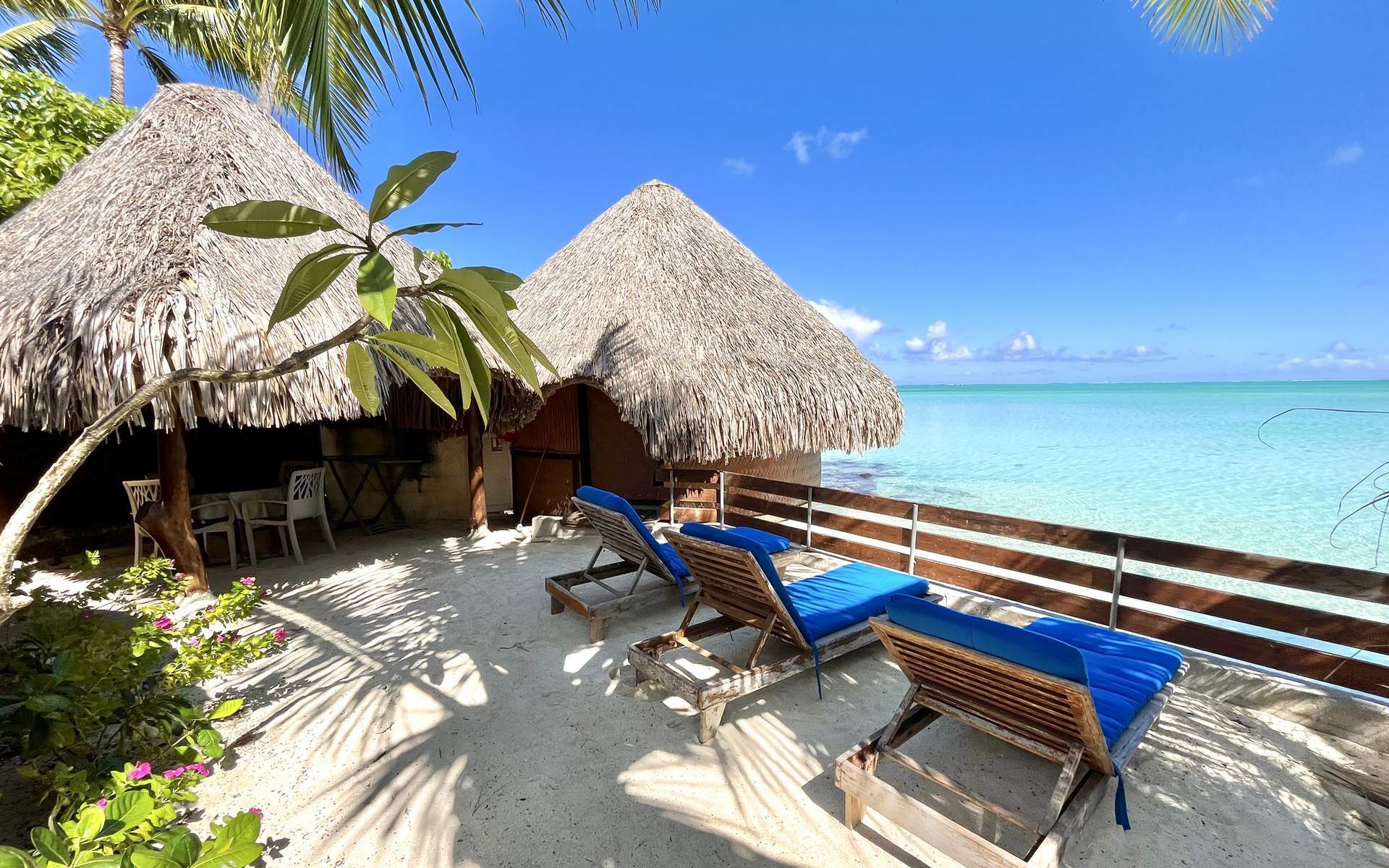 This bungalow on stilts, located on Matira beach, offers the feeling of floating above the turquoise water of the Bora Bora lagoon. Its small outdoor private corner where is installed 2 transat for relax.
1 ou 2 p / € 151 night
3 pers / € 160 night


Beach side

SEE DETAIL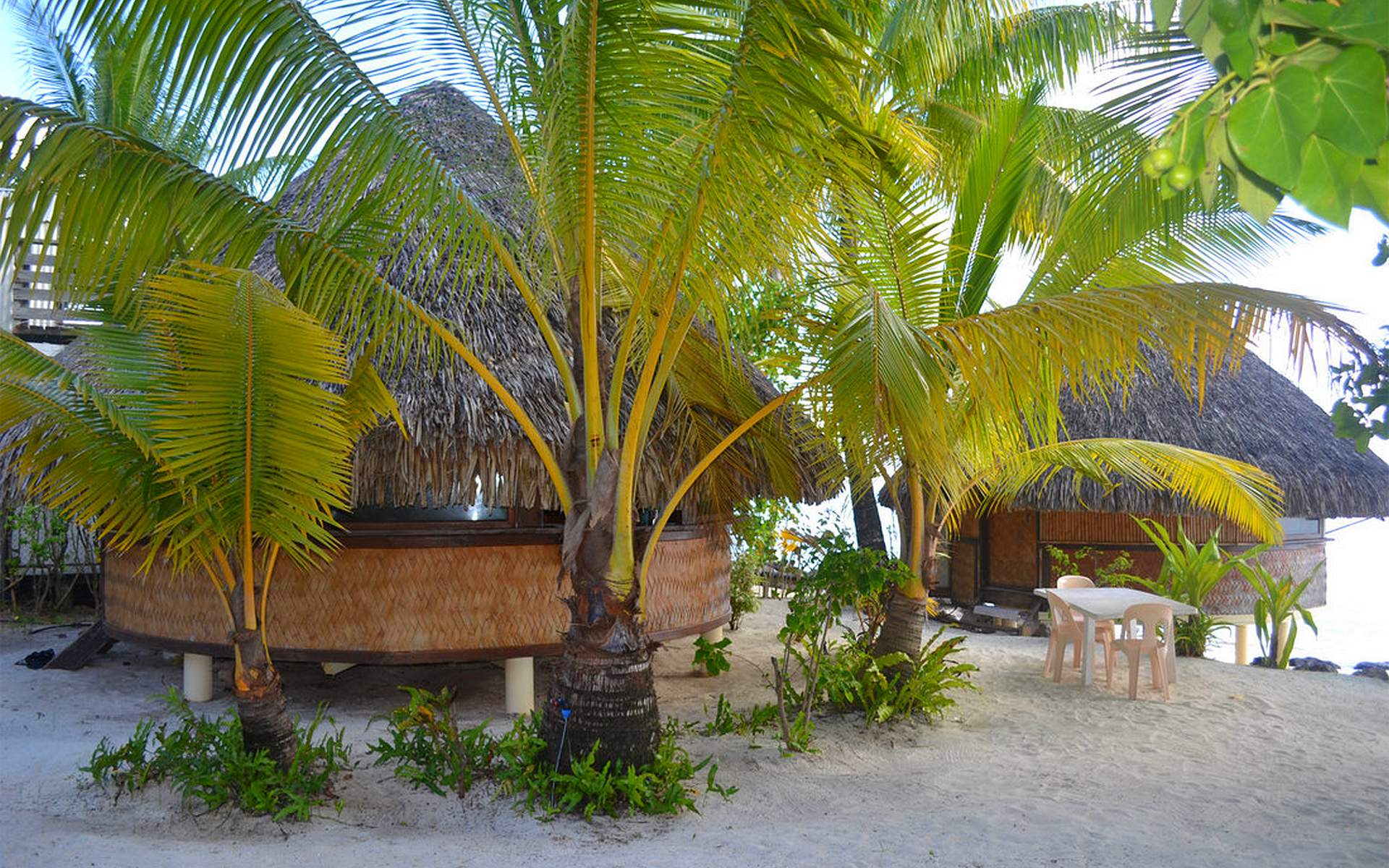 This bungalow is larger, more spacious and also a view that overlooks our beautiful lagoon. Its particularity is its private and flowery space where you can find a high table with its chairs and 4 transat.
1 ou 2 p / € 151 night
3 pers / € 160 night


4 pers / € 168 night

Garden side

SEE DETAIL